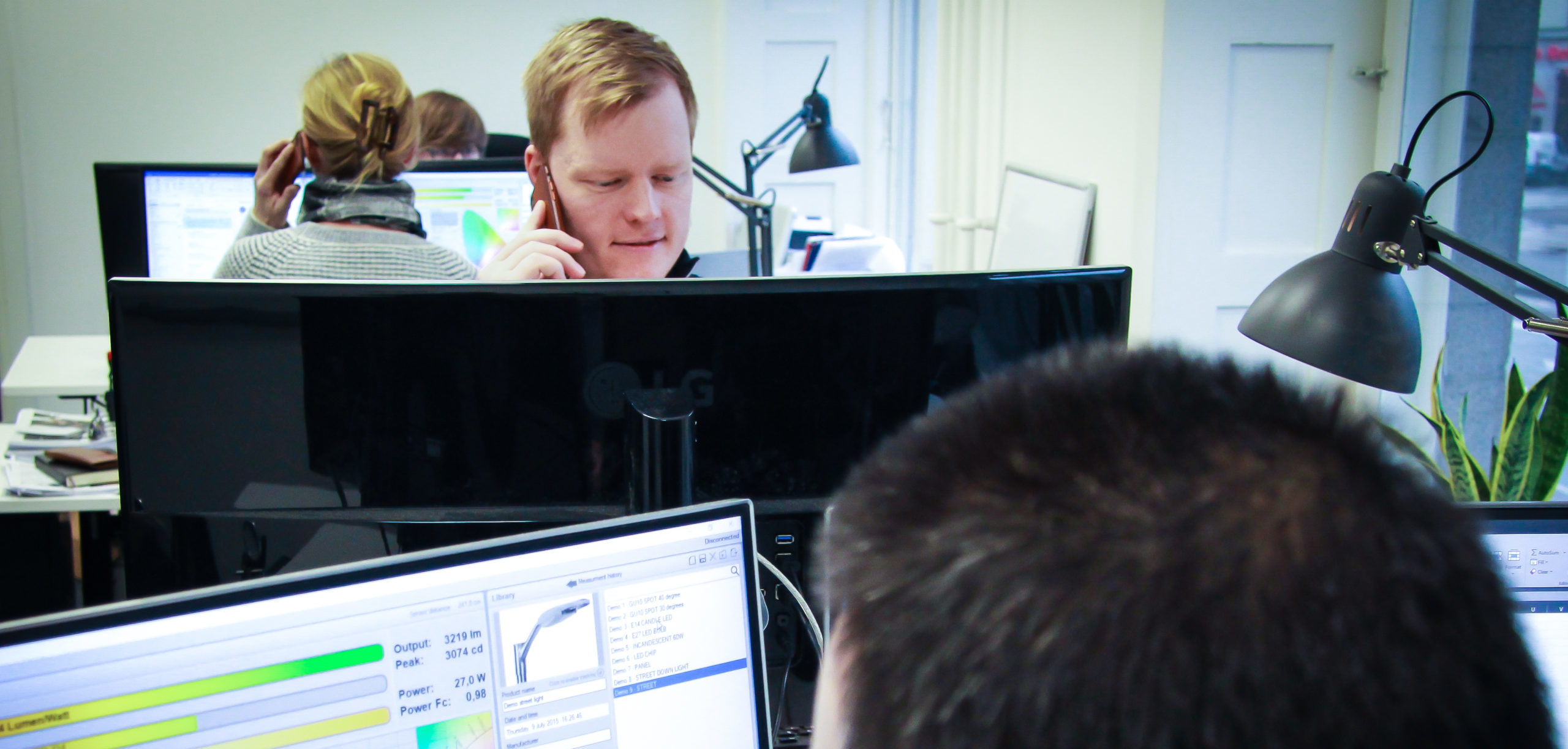 Every client is different. Many measurement results need interpretation. The Viso support team is there to make sure that you can make the most of your equipment.
Your local Viso reseller is your first contact – find our worldwide distributors here.
Our clients tell us that good service is an important advantage of being a Viso system owner. We are ready at the phone or on email to help you out and try our best to answer all questions within 24 hours.
Laboratory construction tips
Assistance with equipment and software
Calibration assistance
Help with customizing reports
Assistance in installing and commissioning of equipment
Product training