Goniophotometers for entertainment lighting
Entertainment lighting has developed into a complex field of solutions including video, lighting and control technology that provide and facilitate great visual experiences in sporting events, concerts, museums, film, TV, convention centers etc.
Professional providers of lighting equipment must support clients with lots of photometric data. A Viso solution will give you all of the of the photometric data you need and even more.
Having your own lab pays off. Our clients generally claim that pay-back time is 6-12 months depending on external laboratory costs

Your internal R&D will perform much faster and gain competencies. Better optical solutions and faster time-to-market

Build trust in your products and brand and strengthen your client relations by having lots of data ready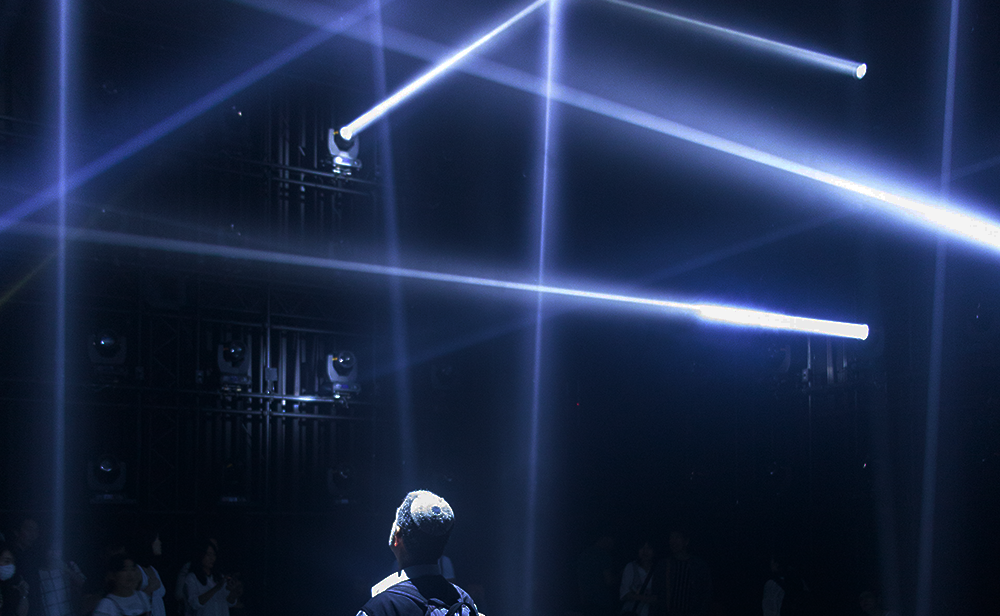 Stage lighting and strobe lamps
Large venues
Facade lighting
Museums and exhibitions
VISO SYSTEMS FOR YOUR LAB
Basic outputs for entertainment lighting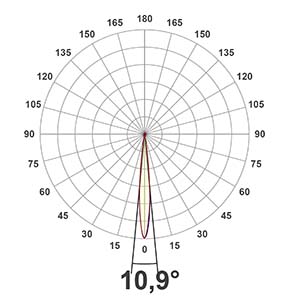 Light distribution curve
With high measurement detail (up to 72 C-planes and up to 0.1-degree gamma resolution) there is data in abundance to plot. 3D plot are included as well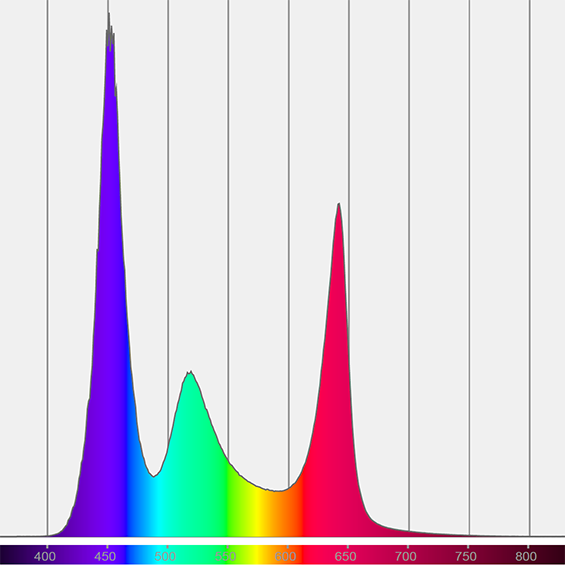 Spectrum
As light is detected with a Viso fast spectrometer sensor, spectral data is recorded in every measurement. A Viso goniometer will even provide 'color over angle' data (not possible with an integrating sphere)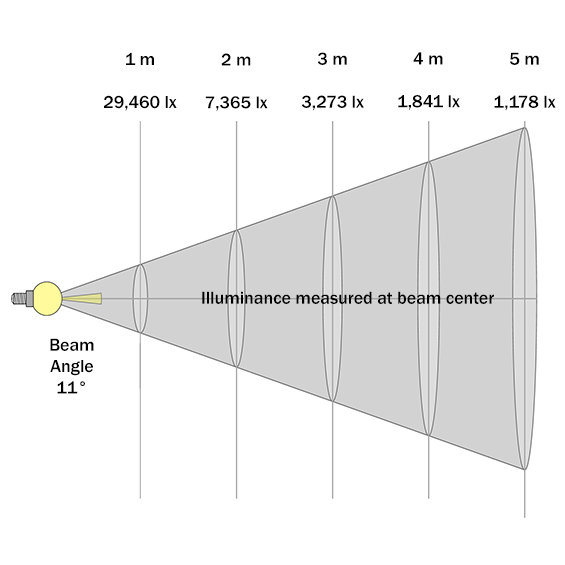 Illuminance plot
Illuminance (lx/foot-candles) in various distances (m/ft) from the light source is often an essential design parameter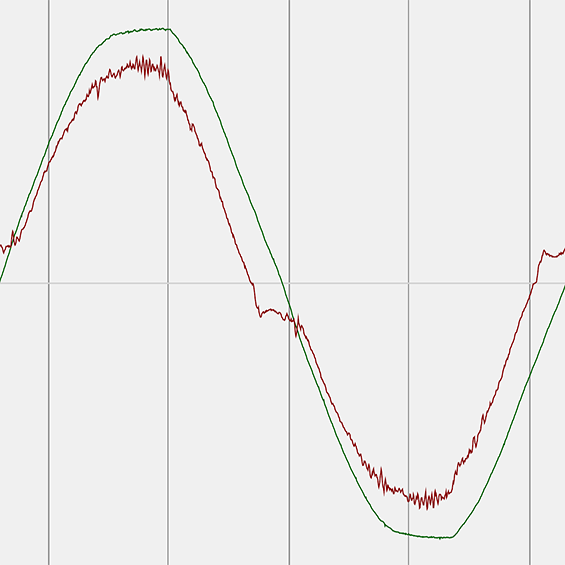 Power characteristics
All Viso goniometers have a built-in power analyzer. The analyzer will help you to determine when light sources are stabilized. Important power data (wattage, efficacy, power factor etc.) are standard
Fundamental radiation data

Polar light distribution curves

Linear light distribution curves
Color and color deviation data

CCT / Correlated Color Temp. [K]

CRI / Color Rend. Index / Ra (1-14)

TM30-18 indices and graphics
Lighting design and data export

Full raw data export to MS Excel etc.

Optional web-based tracking system
Wattage [W] and efficacy (lm/W)

Current [A] and voltage [V]

Current and voltage THD [%]

Warm-up time and variation
Add great tools to your system, capture more data and ease your work
The LabFlicker instrument records all contemporary TLAs (temporal light artifacts): Flicker and stroboscopic effects including PstLM. LabFlicker connects to all Viso systems
Add a LabTemp 3-port temperature probe system for monitoring ambient lab temperature and 3 temperature spots
Measure strobe lights just like any other lamp. With LabAnalyzer sensor sync functionality, your pulsed light can be measured flashing