The LabSpion allows us to create our own IES files, that are published on our website.
Before we outsourced ALL of our photometric testing, which was a costly and time-consuming process.
We use Viso daily to assist with product development.
With the LabSpion we now measure more than a dozen lighting fixtures per week.
The ability to measure 'color versus angle' is very helpful and is a unique Viso Systems feature.
Reduced cost from using external labs means the system was paid back in less than 1 year.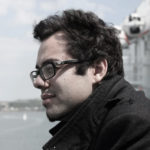 The LightSpion system saves us waiting 2-4 weeks for IES files from an external lab.
With our own system we can run thermal improvements, beam shape improvements, and LED selection.
R&D is faster and we are able to prototype accurately.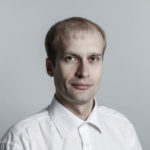 Before the LabSpion, we had to use a combination of an integration sphere and hand-held spectrometers, which imposed many errors.
The software has a user-friendly interface and it is very fast.
We measure up to 35 lighting fixtures per week
With the LightSpion + Extender we can now turn around any measurement in few minutes.
Before we had to ship our fixtures and pay £300 per measurement
The system was paid back in 1-2 weeks, due to quantity of measurements.


After developing an internal test facility, we have been much quicker and more effective in selecting materials and partners.
Customers appreciate that the company has the right instruments for R&D.
This has improved our reputation in the market.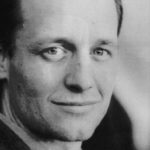 The use of LED technology required us to do much more measurements in R&D.
The LightSpion + Extender also made it possible for us solve specialized high-end projects
Before, it took two weeks to get a single measurement done by an external lab and would cost €650
LabSpion has reduced our measurement time significantly to an average of 8 minutes per fixture.
Before we paid €800 for a measurement at an external lab. Before, we measured manually with a custom-made jig and a lux-meter.
The quality of our lighting fixtures has increased as we test faster.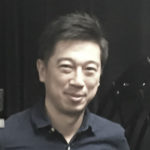 BaseSpion and LabSpion allows us measure 50 lamps per week.
Viso help us to save time so we can focus on quality aspects.
The system was paid back in less than one year.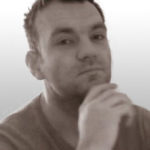 With LabSpion we are faster in the engineering phase, so we are able to bring the products to market more quickly.
We primarily use the system for measuring prototypes, i.e. the efficiency of our optical solutions.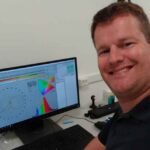 The LabSpion in our internal lab makes it possible to quickly compare our products for both quality control and for competitive purposes.

Fast product comparisons have improved our sales process.