Keeping track of the temperature of the 'Device Under Test' (DUT) is often important. The new LabTemp hub allows you to follow the DUT temperature via three external standard temperature probes. An internal sensor will measure the ambient/laboratory temperature.
Temperature results for all channels will be displayed live throughout your measuring session.
Moreover, your temperature measurements will be logged into the same file as the light and flicker measurements. Results can be downloaded to MS Excel or .csv and can be presented in your reports.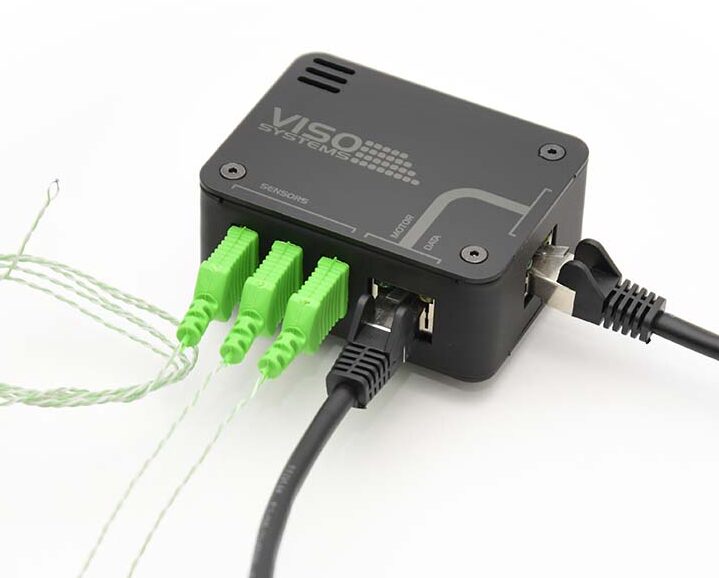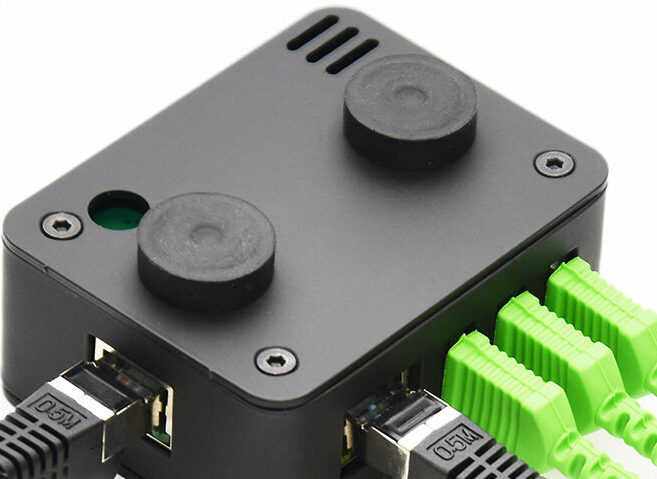 Built-in magnets make it easy to attach the LabTemp hub to the goniometer arm. Easily connect the LabTemp by daisy chaining the LabTemp and the c-plane motor: Power and data by Ethernet cable.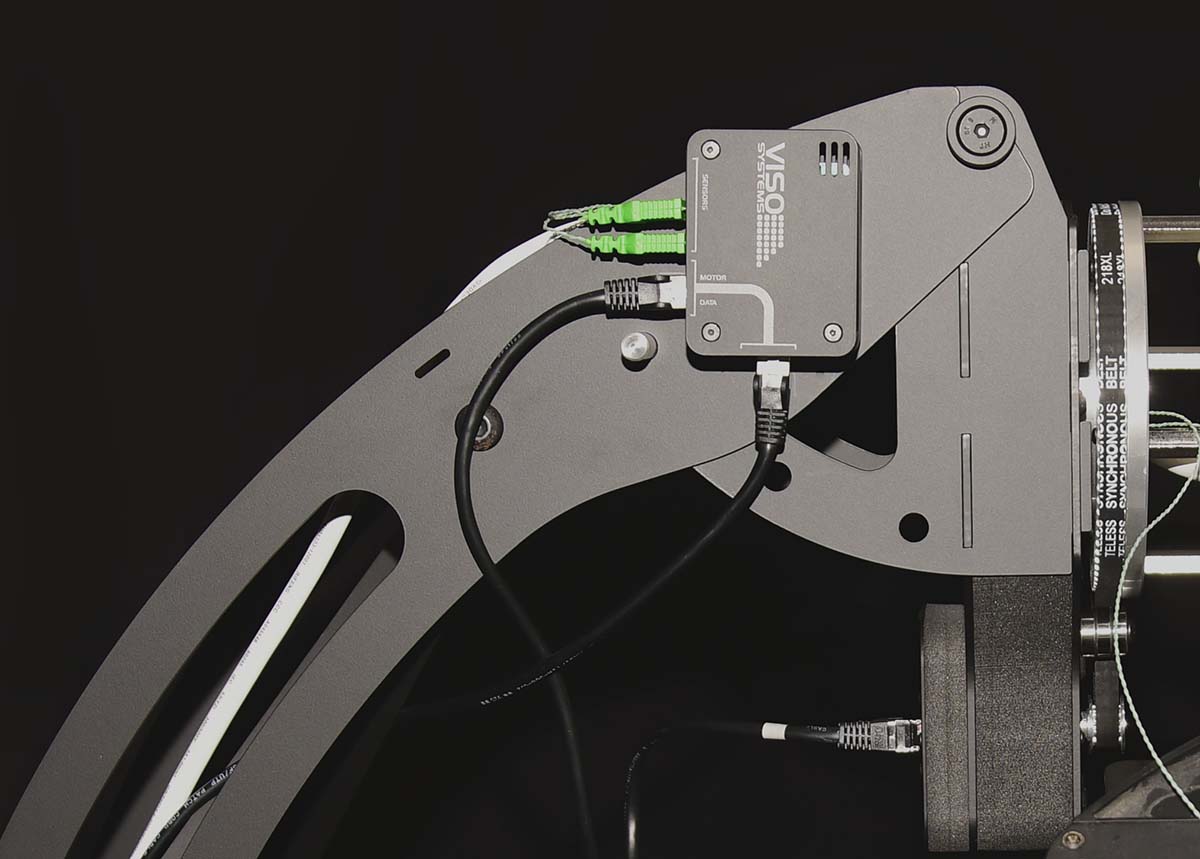 Do you need more than three external probes? Just connect more LabTemps to your system by daisy chaining them.
RESEARCH AND DEVELOPMENT, t c
If you work in product development, you will know that excessive temperature is often a problem.
LED light sources themselves need to be kept below specific temperature limits to ensure correct function (color, lumen package etc.) and longevity.
In addition, drivers can be equally sensitive to high temperatures that seem to build inside powerful lighting fixtures.
Consequently, you need to keep track of your T c/DUT temperature.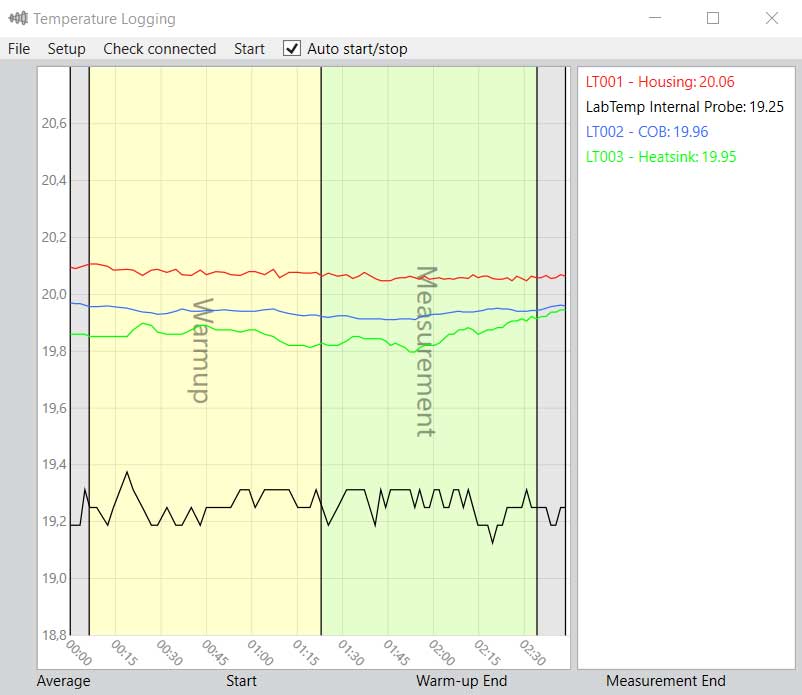 CIE 025, LM-79 and temperature requirements
According to CIE standard S 025/E:2015 Test method for LED Lamps, LED luminaires and LED modules, the ambient temperature in the lighting lab must be 25,0 °C, tolerance ±1,2 °C.
According to IES standard LM-79-19, the ambient temperature shall be maintained at 25°C ± 1°C, measured at a point not more than 1 m from the DUT and at the same height.
The internal LabTemp sensor will provide the needed temperature data to demonstrate conformity with both standards.
LED MODULE temperature, T p
For LED modules, all measured quantities shall be reported for the so-called rated performance temperature t p with tolerance ±2,5 °C.
Thus, the three external probes can be attached to provide this data.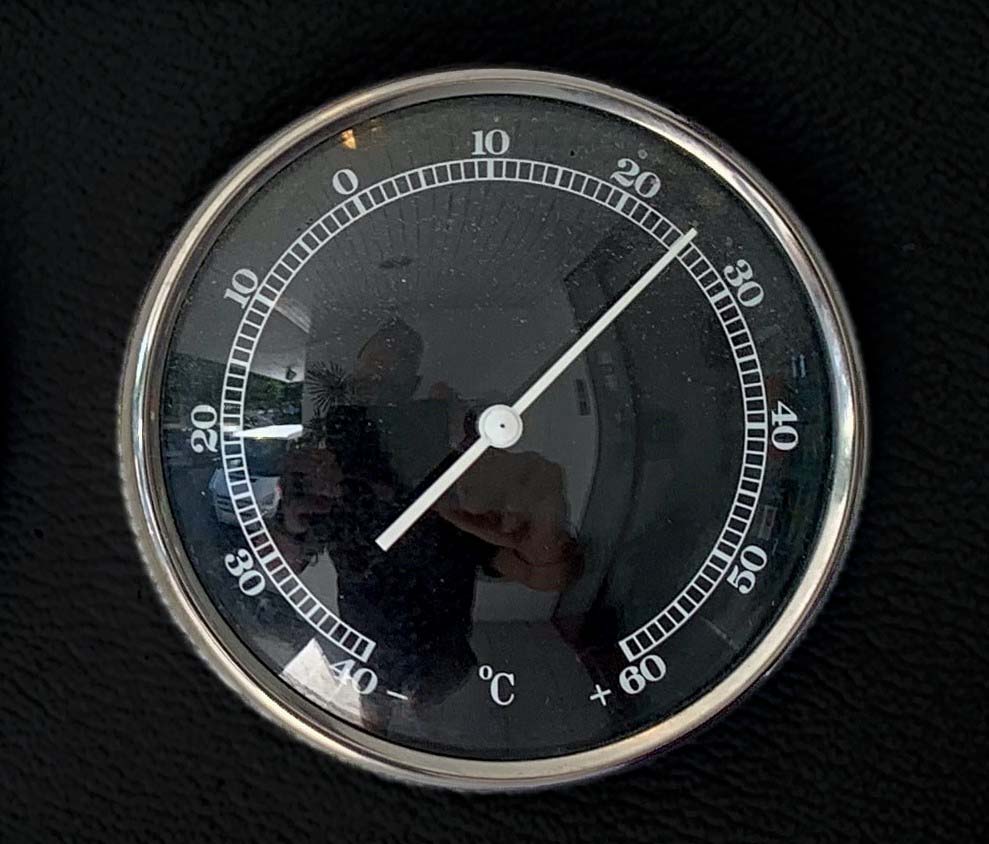 Designed for Viso LabSpion and BaseSpion
Connect up to three standard temperature probes for each LabTemp
Attached to goniometer tower with strong magnets
Connects directly to integrated main board with Ethernet cable
No external power supply or extra cables. No extra software.
Just one file: Data collected directly into the light measurement file
Makes it possible to make measurements comply with the CIE S 025 and LM79 standard temperature requirements
Sensors
1 pcs internal sensor -40 to 128 °C
3 pcs external probes -210 to 1800 °C
Accuracy
Accuracy of internal sensor ±0.25 °C, Accuracy of external probes ±0.15%
Precision of sensors 0.01 °C
Update Frequency 5 samples/s
Physical data
Powder coated steel housing
76.3mm * 58mm * 32mm
Weight: Device 200 g + sensors and 0.5 m Ethernet cable
Power and data
Via Ethernet to main board