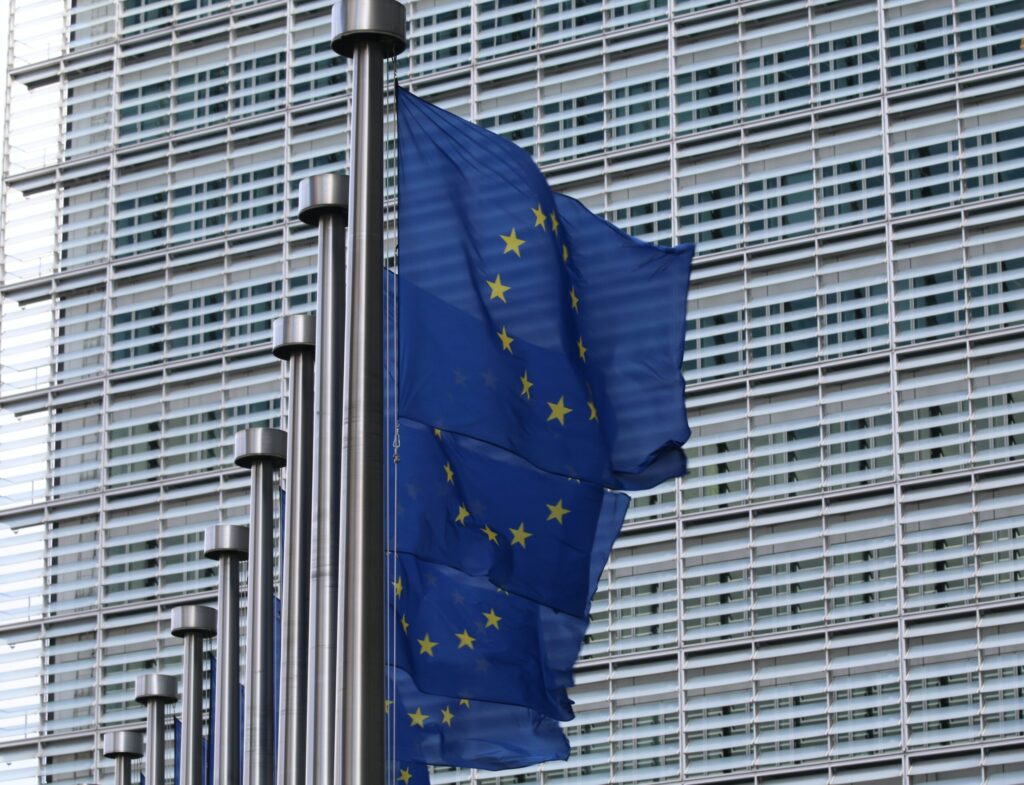 EU ECODESIGN REQUIREMENTS AND EPREL
This year, new eco-design requirements will apply to almost all lighting products marketed in the EU. Importers and manufacturers are responsible for compliance. A central obligation is uploading specific product data to a central EU database: The EPREL lighting database. A QR tag on product labels will enable customers to access this data easily.
Manufacturers and importer are obliged to upload different kinds of product information: Product model description, General information incl. energy consumption, Energy LabelTechnical documentation, etc.
Get all EPREL lighting data in one go
All Viso systems allow you to extract EPREL data via the Light Inspector software and the new custom CSV output option.
Get your full EPREL lighting data output with just a few clicks – including the special spectral power distribution graphics from 250 to 800 nm .
Remember that EPREL data also includes flicker information – the new PstLM and SVM metrics and requirements. Get this data with the LabFlicker accessory.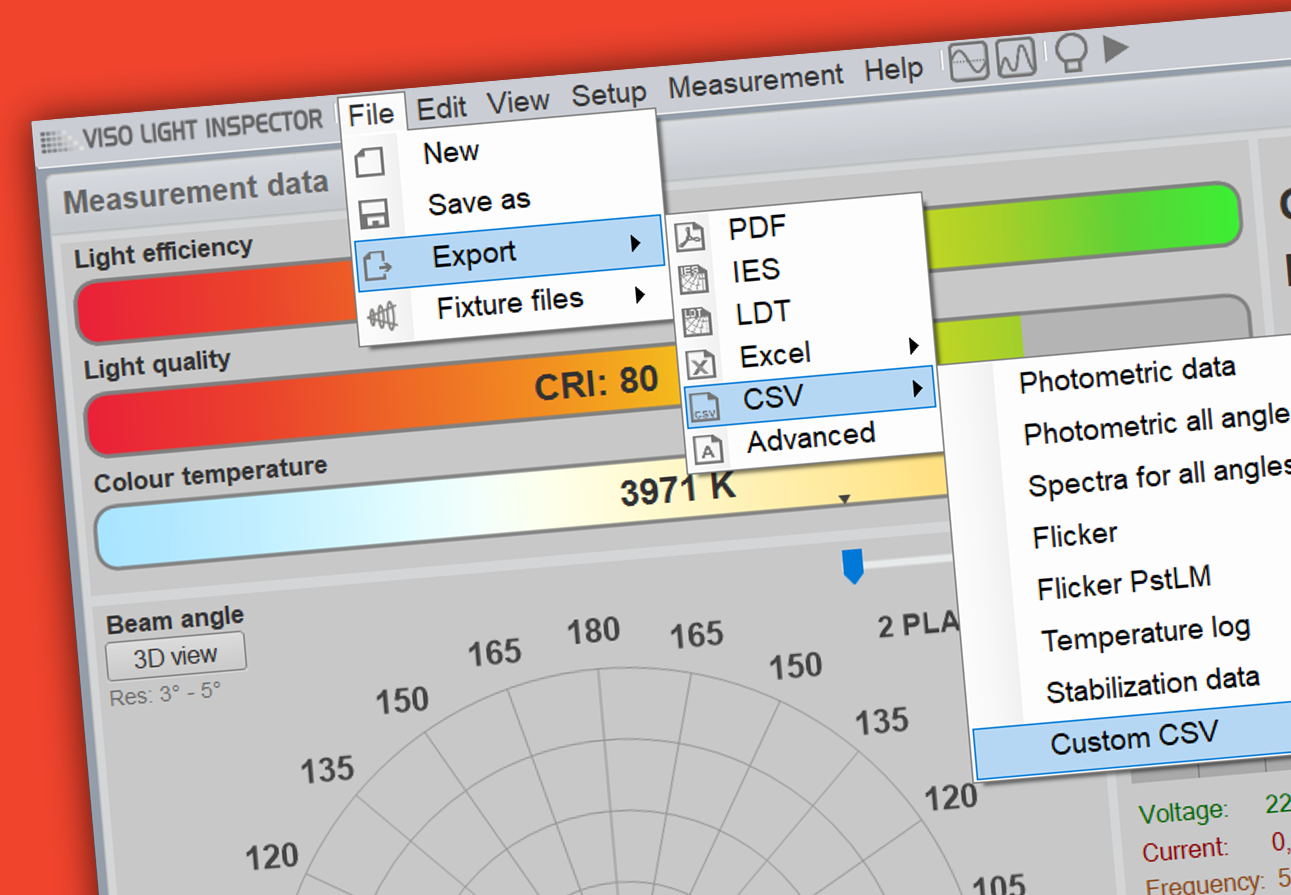 Generating special EPREL database output via Custom .csv file:
• Use Light Inspector software version 6.17 or higher
• Then save this file ("ERPEL.csv") to your measurements folder – the file extracts the ERPEL basic info from any Viso light measurement.
• Open the this file ("EPREL data and SPD graph.xlsx)
• Follow instructions in this short video "EPREL.m4v"