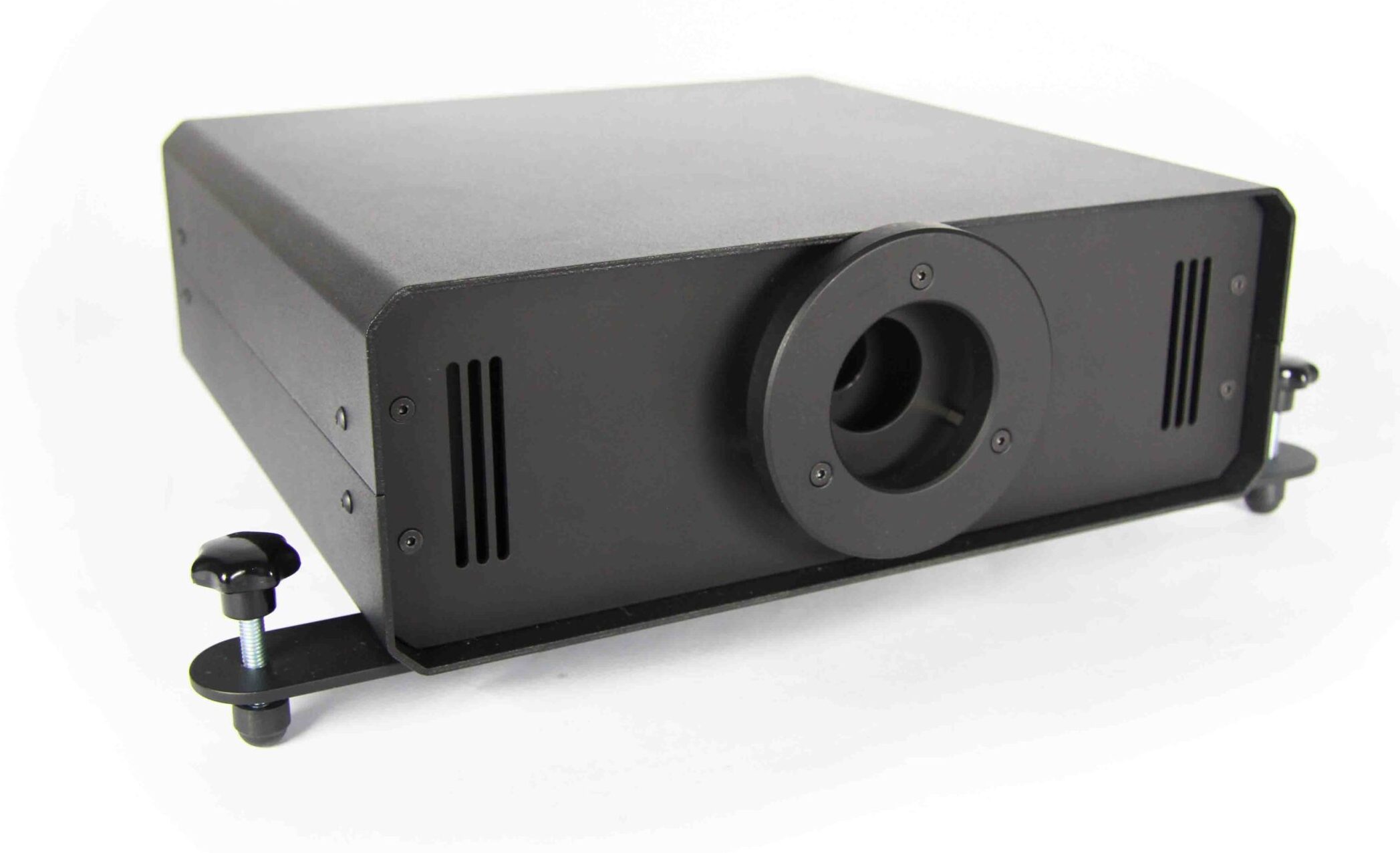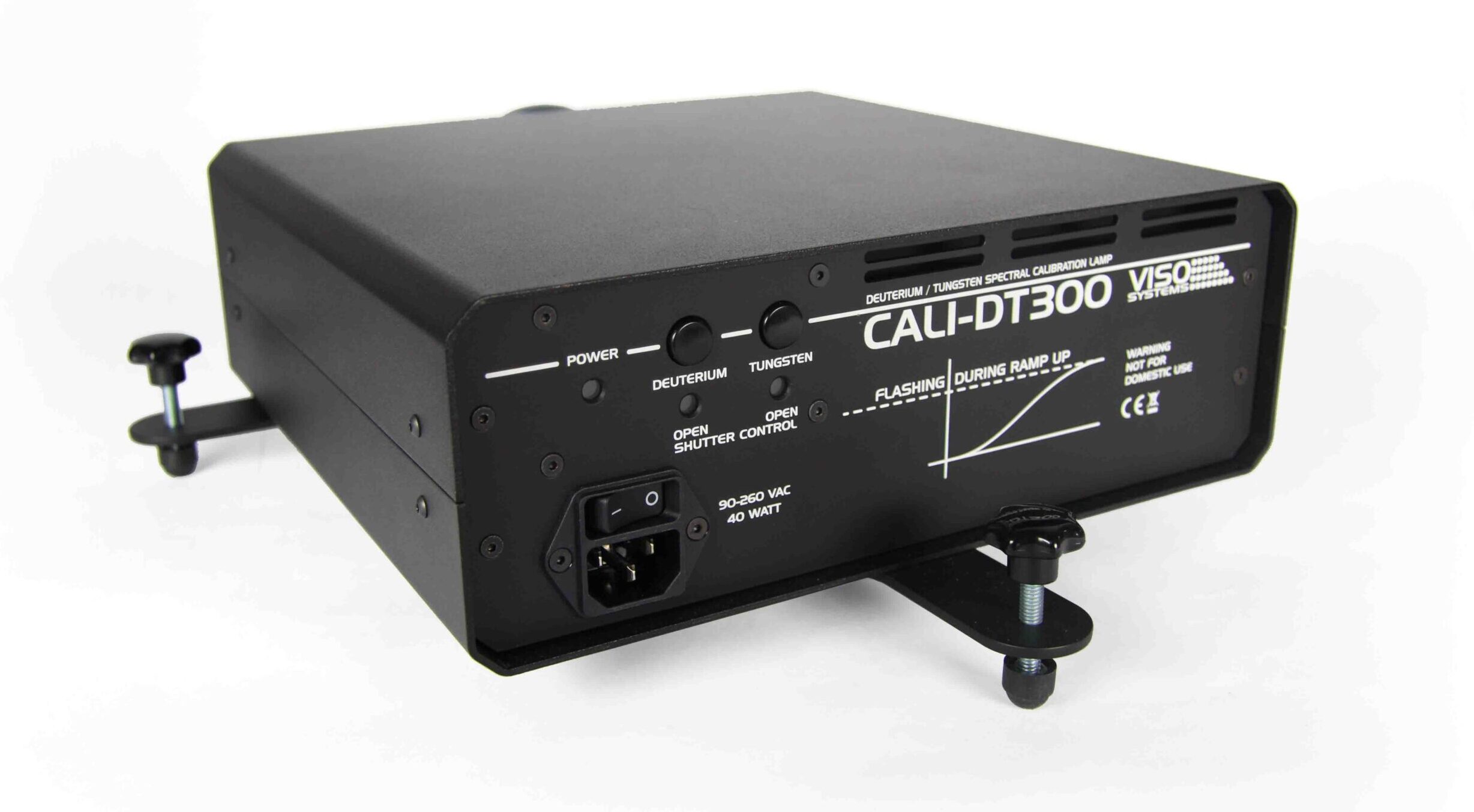 All Viso systems are delivered pre-calibrated but it is possible to make a custom calibration of the spectrophotometer if desired. Viso recommends calibration every year (minimum every two years). Having your own calibration light source is even more interesting if your Viso system is to be certified by an official agency, which will perform its own calibration and afterwards issue certification documents.
All CALI-DT300 contain two calibration light sources – a deuterium lamp for UV calibration, and a tungsten lamp for visible light calibration (both traceable to NIST calibration light sources).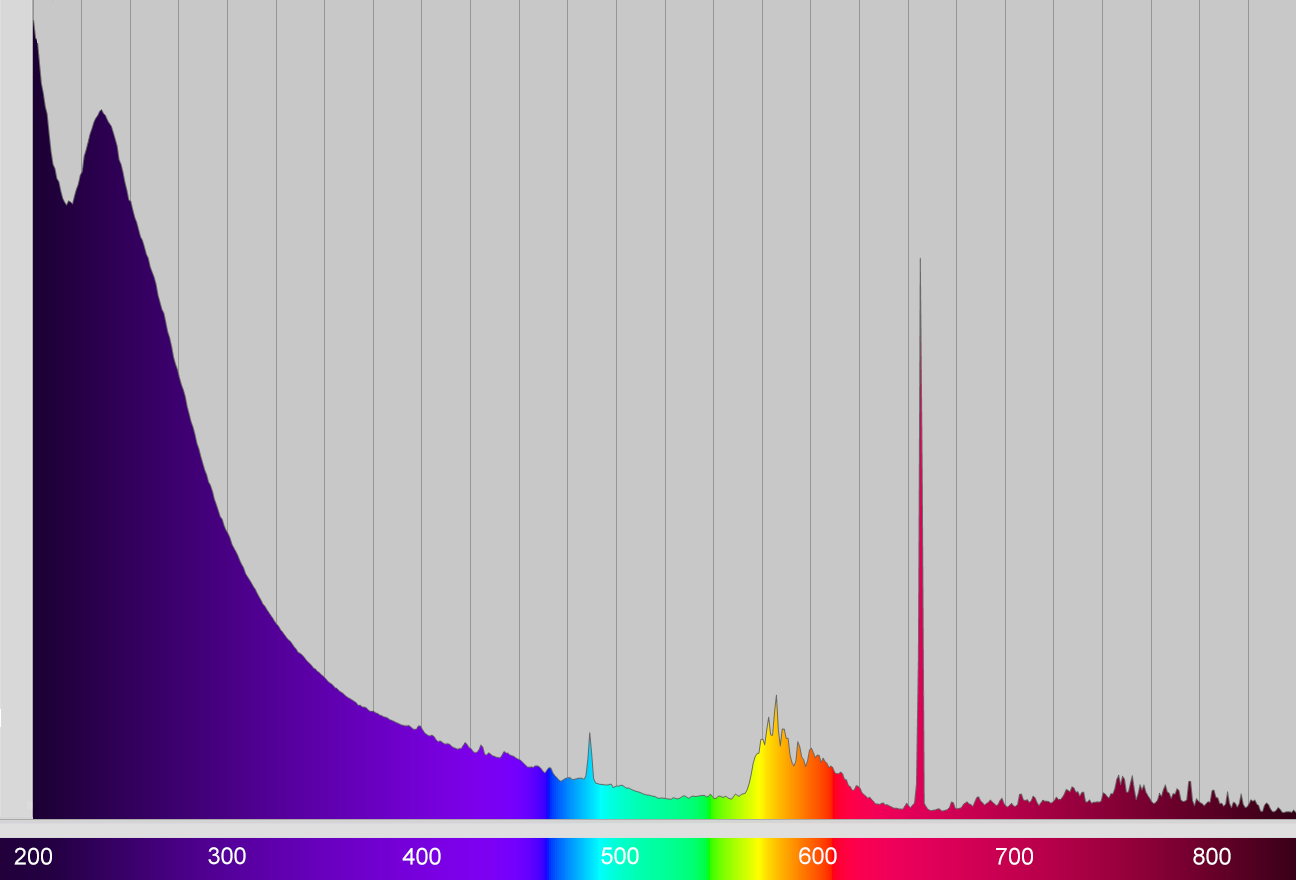 The CALI-DT300 includes soft start electronics that expand the life time of the light source. Further, the unit contains a dedicated and precise power supply to the light sources to assertain optimal calibration conditions.
When is it time to calibrate?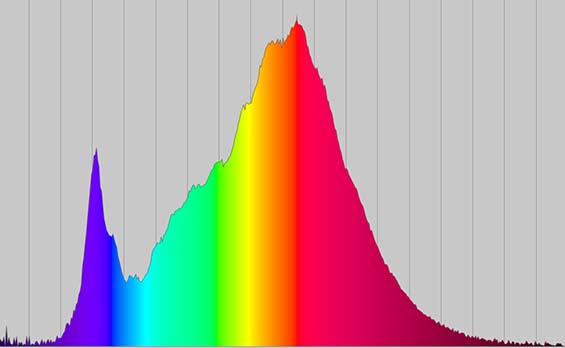 Often, a 'noisy' spectrum indicates the need for calibration. You have the option of shipping your sensor to Viso Systems for calibration (expect 1-2 weeks down-time) or making your own calibrations.
With your own reference lamp you will be able to make your own regular calibrations. Viso Systems generally recommends that units are recalibrated every year or as a minimum every other year.
The CALI -DT300 reference light source part of a standard BaseSpion/LabSpion UV-VIS product delivery.
Make your own calibrations in UV and visible light (200-850 nm)
Calibrate as often as you like at no cost
CALI-DT300 is specialized to work with Viso hardware and software
Re-calibrate in 10 easy steps
No down-time i your laboratory
Lamp types
50 W Tungsten Halogen
+ 30 W Deuterium
Lamp file
The lamp file specifies the CALI-DT300 in uW/cm2/nm at 0.5 m for each wavelength

Package
Small housing including
all connectors, cords etc.
Operation
Viso 10-step calibration procedure