Light measurement systemS FOR GENERAL LIGHTING
General lighting can be defined as the functional and decorative lighting that surrounds us all in our everyday lives.
All professional lighting planners need 3D light files to simulate lighting design in workplaces and public spaces. Consequently, professional providers of general lighting fixtures and light sources need laboratories to the produce so-called IES and LDT files and lots of other data. In parallel, importers and producers of light sources for household use also need to characterize their products in detail to comply with local legislation. In addition, extensive color data is needed: CCT, CRI, TM30 etc.
Having your own light measurement system pays off. Consequently, our clients generally claim that pay-back time is 6-12 months

Your internal R&D will perform much faster and gain competencies. Better optical solutions and faster time-to-market

Build trust in your products and brand and strengthen your client relations by having lots of data ready

Having your own lab makes is possible for you to QC products from sub suppliers systematically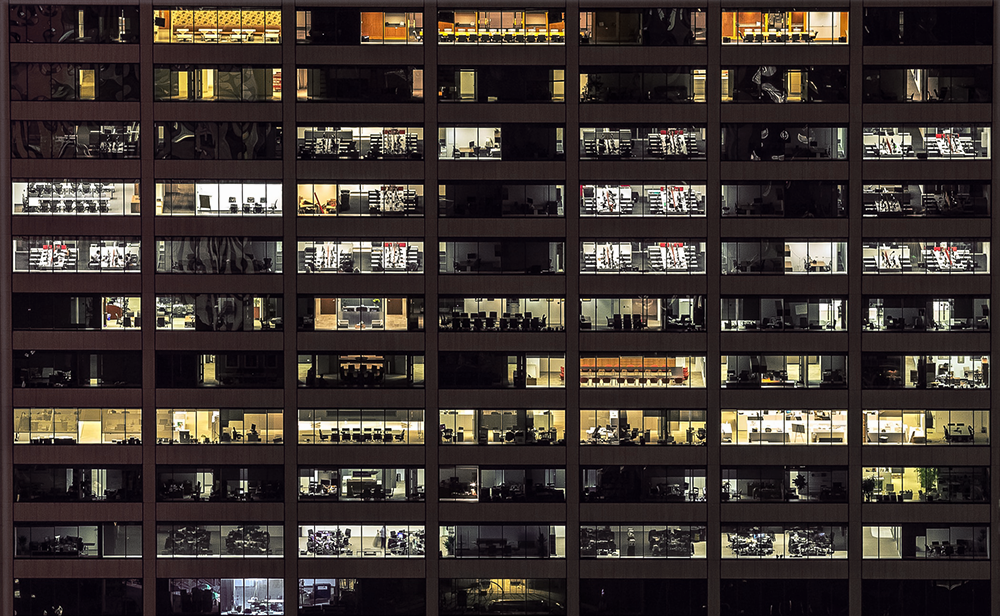 Thorough testing and characterization of your products builds trust. With a lot of detail in your data sheets and presentations, customers will believe in your solutions and your competencies. This true both for your own products and third-party solutions. Viso software makes issuing measurement reports easier than ever. Reports can be fully customized to fit your own corporate identity.
Streetlighting
Office lighting
Lighting in health care premises
Lighting in production facilities
School and sports lighting
VISO SYSTEMS FOR YOUR LAB
Basic light measurement system outputs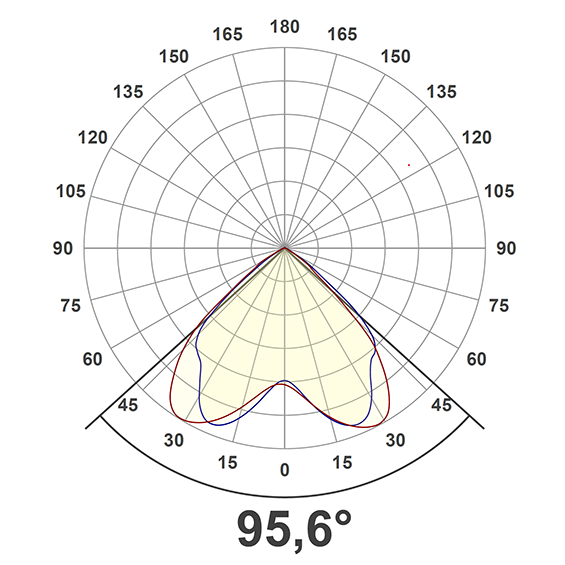 Light distribution curve
With high measurement detail (up to 72 C-planes and up to 0.1-degree gamma resolution) there is data in abundance to plot. 3D plot are included as well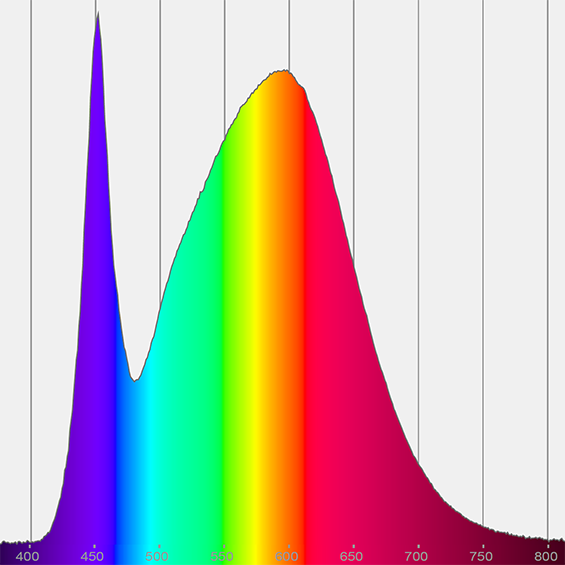 Spectrum
As light is detected with a Viso fast spectrometer sensor, spectral data is recorded in every measurement. A Viso goniometer will even provide 'color over angle' data (not possible with an integrating sphere)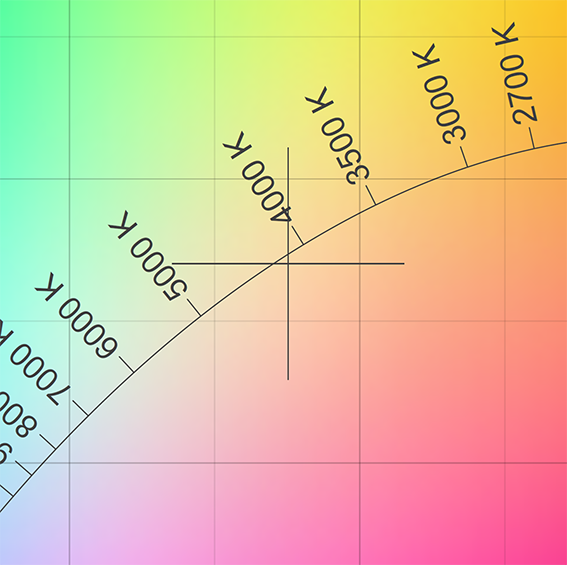 CIE 1931 color coordinate plot
The integrated spectrum can be plotted in a CIE 1931 x,y-diagram. Provide your color target, and the color difference (Duv) and the SDCM value (MacAdam steps) are prompted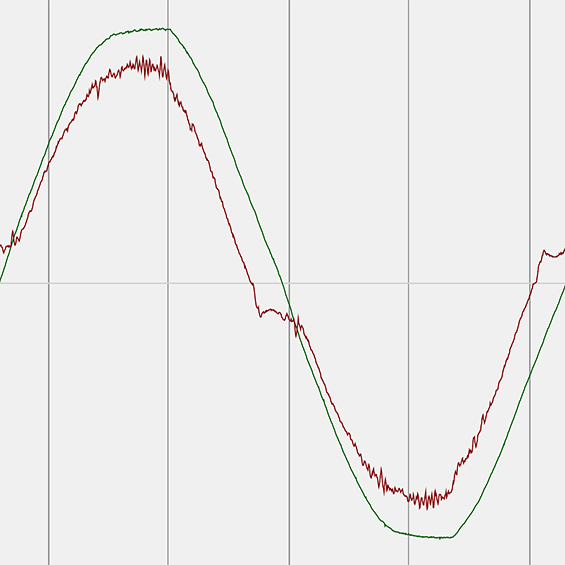 Power characteristics
All Viso goniometers have a built-in power analyzer. The analyzer will help you to determine when light sources are stabilized. Important power data (wattage, efficacy, power factor etc.) are standard
Fundamental radiation data

Polar light distribution curves

Linear light distribution curves
Color and color deviation data

CCT / Correlated Color Temp. [K]

CRI / Color Rend. Index / Ra (1-14)

TM30-18 indices and graphics

CIE 1931 x,y-diagram and Duv
Lighting design and data export

Full raw data export to MS Excel etc.

Optional web-based tracking system
Current [A] and voltage [V]

Current and voltage THD [%]

Warm-up time and variation
Add great tools to your light measurement system, capture more data and ease your work
The LabFlicker instrument records all contemporary TLAs (temporal light artifacts): Flicker and stroboscopic effects including SVM and PstLM. LabFlicker connects to all Viso systems
Add a LabTemp 3-port temperature probe system for monitoring ambient lab temperature and 3 temperature spots