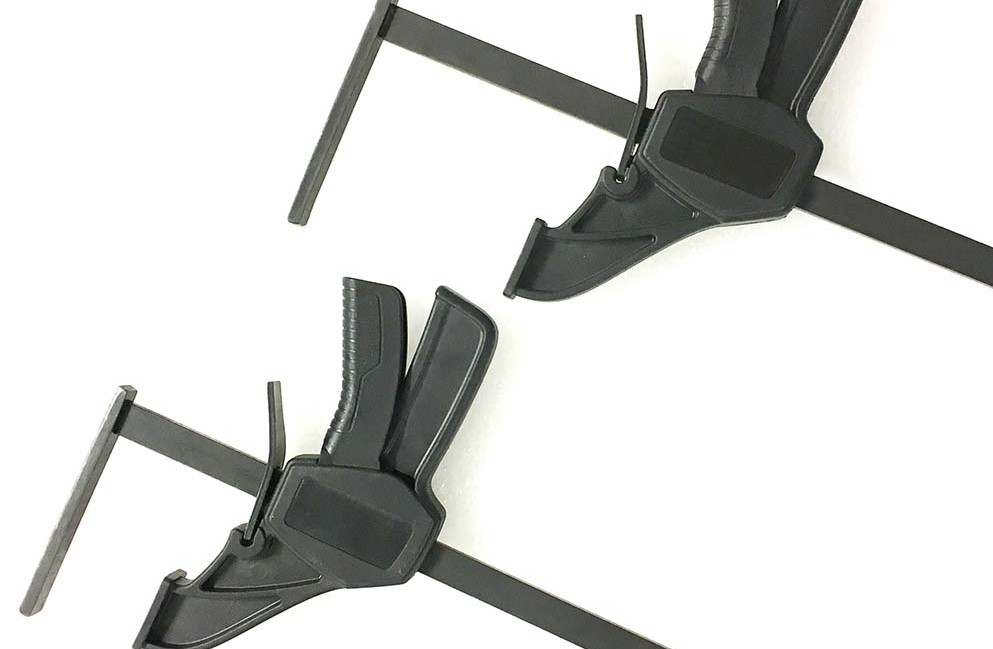 Lighting laboratories worldwide have light measurement solution from Viso Systems. We are always ready to support you with spares or product updates – please contact your local Viso Distributor for more advise.
Software updates are free – see here.
Viso warrants that for a period of twenty-four months from the date of delivery new equipment will conform in all material respects to the applicable Viso specifications and will be free from material defects in workmanship, material and design under normal use. The warranty period also covers software service updates. The warranty does not cover consequential damages, damage resulting from misuse, negligent handling, lack of reasonable maintenance and care, accident or abuse.
All warranty conditions are subject to the sales and delivery conditions presented by local Viso resellers.