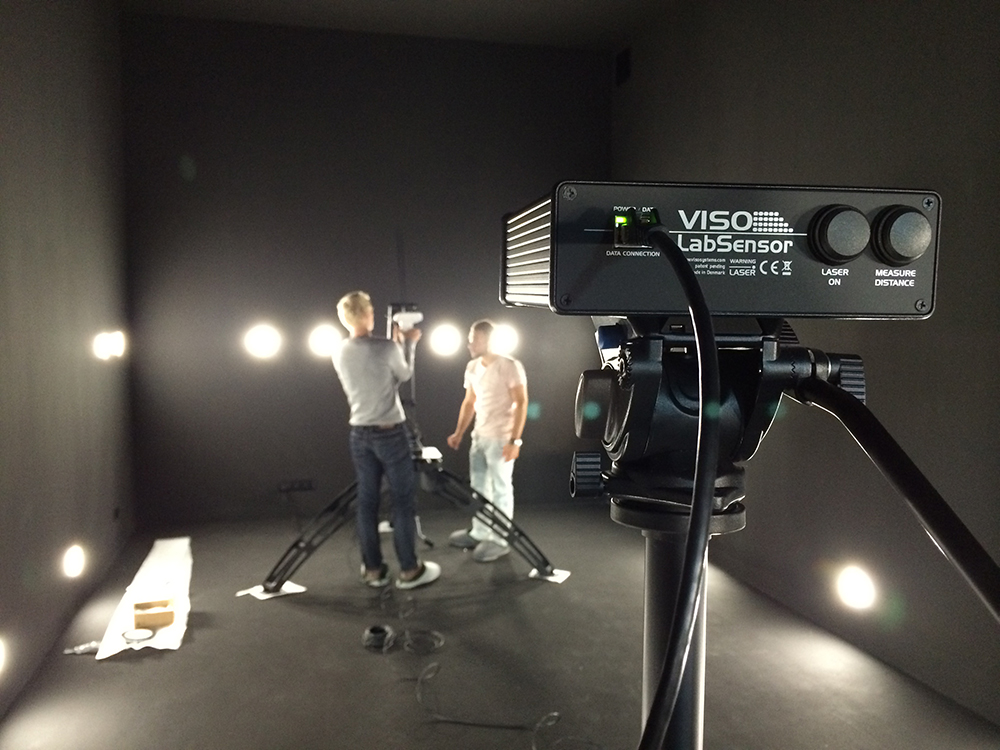 Installation
Installation an commissioning of all Viso products is easy – just follow the manuals. LabSpion can be set up and ready to measure in less than 30 minutes. All packages can be lifted by one person and no special tool or lifting gear is necessary.
Making your own lighting laboratory is not complicated – check the guidelines presented in this manual.
The standard ANSI/IES LM-79-19 also provides valuable advise.
COMMISSIONING
If you are not comfortable installing and commissioning the equipment on your own, Viso engineers are happy to help you out at affordable rates.
An experienced engineer will then supervise or make installation and guide you through you first measurements. You will get tips and tricks for optimizing your set-up, and the use of the Light Inspector software will be demonstrated.