Black is not always black.
Even if you paint all lighting laboratory surfaces black, there might still be some light bouncing from the walls and the ceiling as the light source rotates during measurement. Some of this straylight may also come into your sensor thus adding false light to your results. Here is some good advice to remove that last bit of straylight.
Good advice to remove straylight.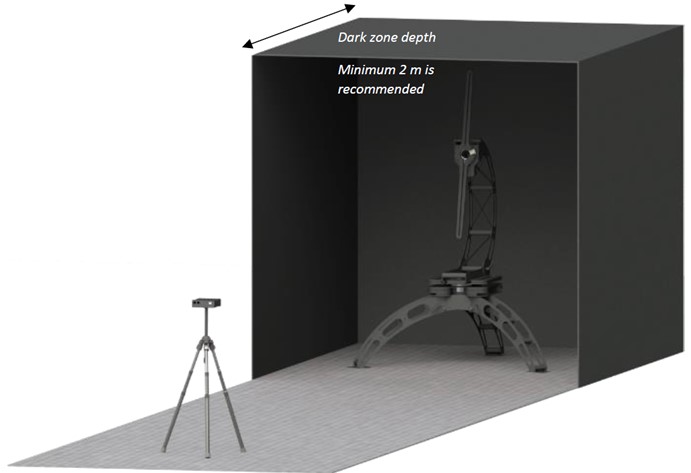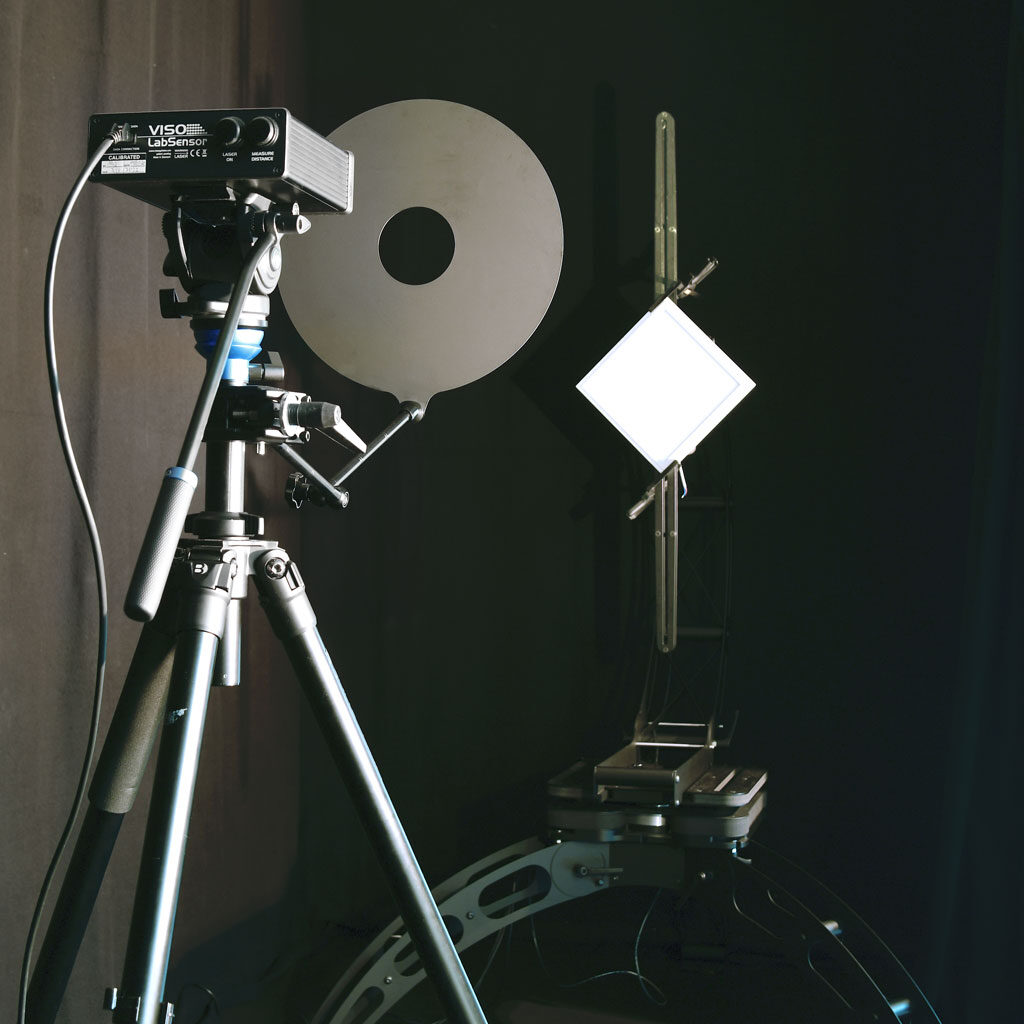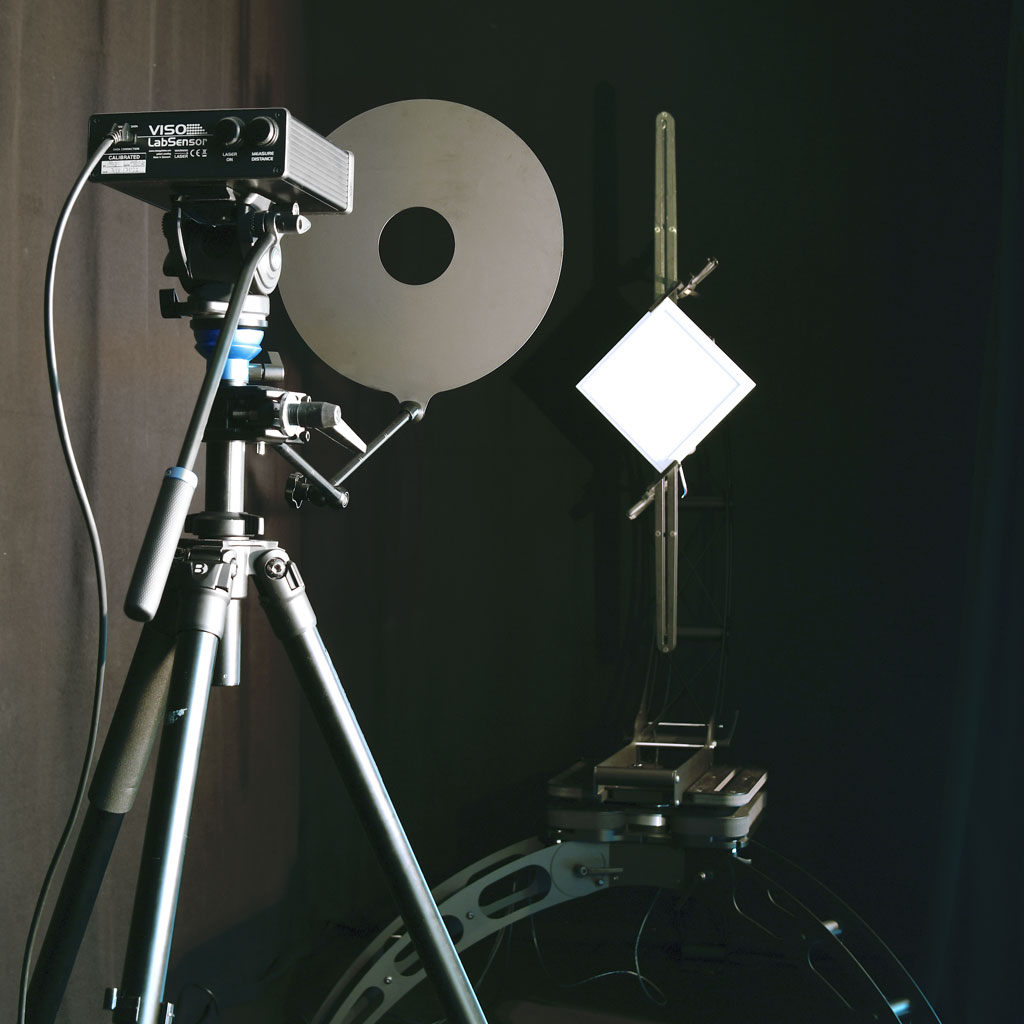 Read more good lighting laboratory practise in these Viso guidelines.