Are you in control of your lab ambient temperature measurements? And the temperature of your device under test?
According to light measurement standard CIE standard S 025/E:2015, the set ambient temperature lab shall be 25,0 C for the measurements of LED lamps, LED light engines, and LED luminaires (tolerance interval: ±1,2 C).
The dedicated Viso accessory "LabTemp" is a hub with one internal and 3 external standard temperature probes. Read more about LabTemp advantages here.
The hub is attached to the goniometer with strong permanent magnets.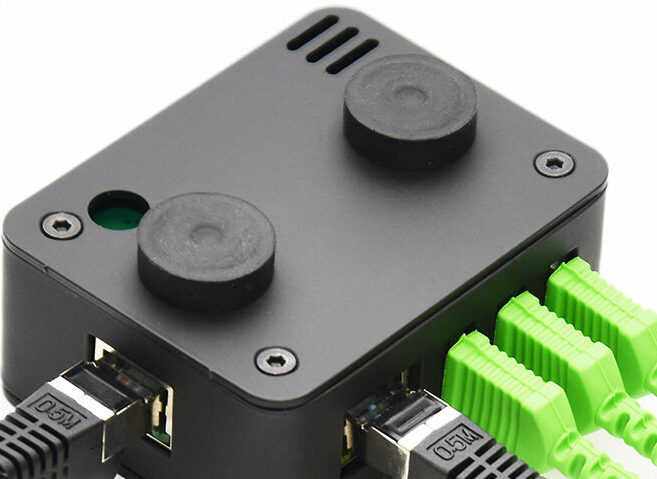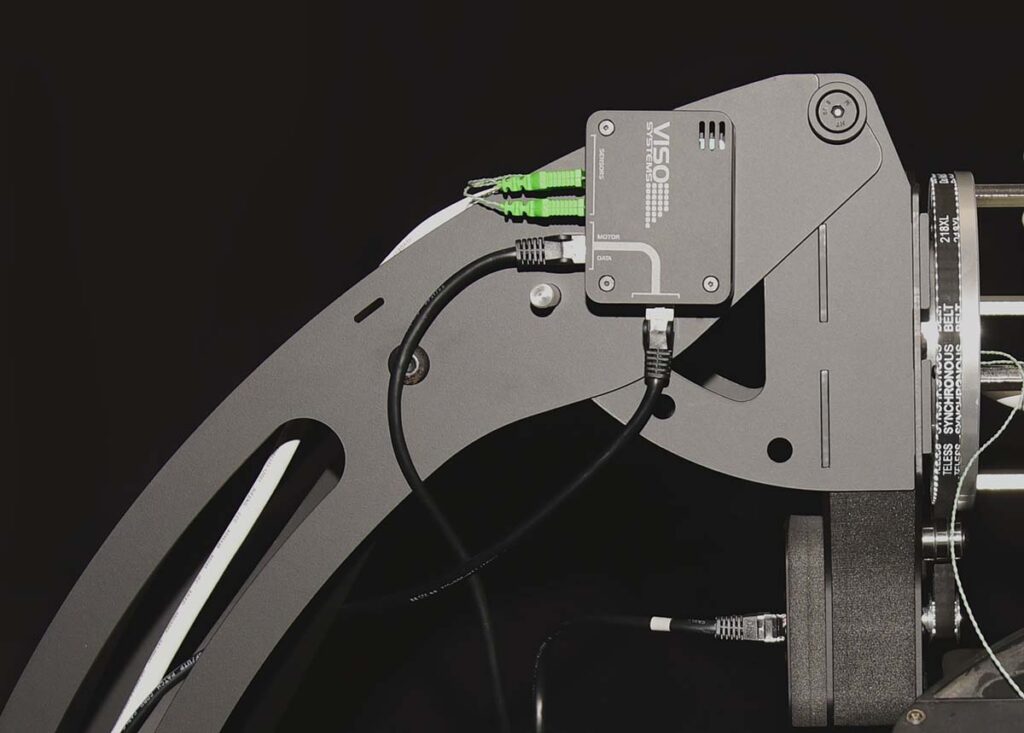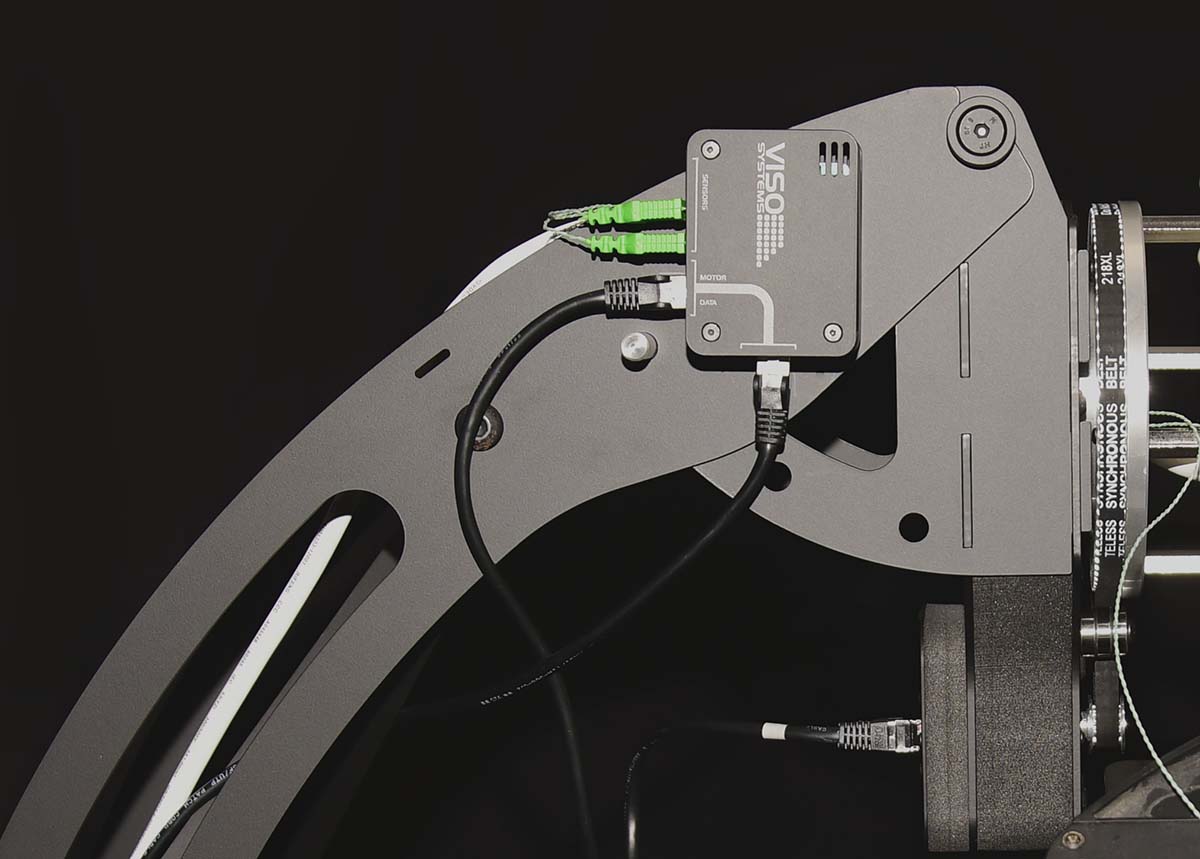 LabTemp captures temperature data on any Viso BaseSpion and LabSpion during stabilization and measurement. It saves temperature results with the light measurement file.
No extra software and no extra power supply are needed.
Easily connect the LabTemp by daisy-chaining the LabTemp and the c-plane motor. Power and data travel via the Ethernet cable. If you have more than one LabTemp, just daisy chain together (cable in sequence).
Live temperature measurement results are displayed in the software and can be exported in various formats.